Seaprosas
Retail and Horeca format products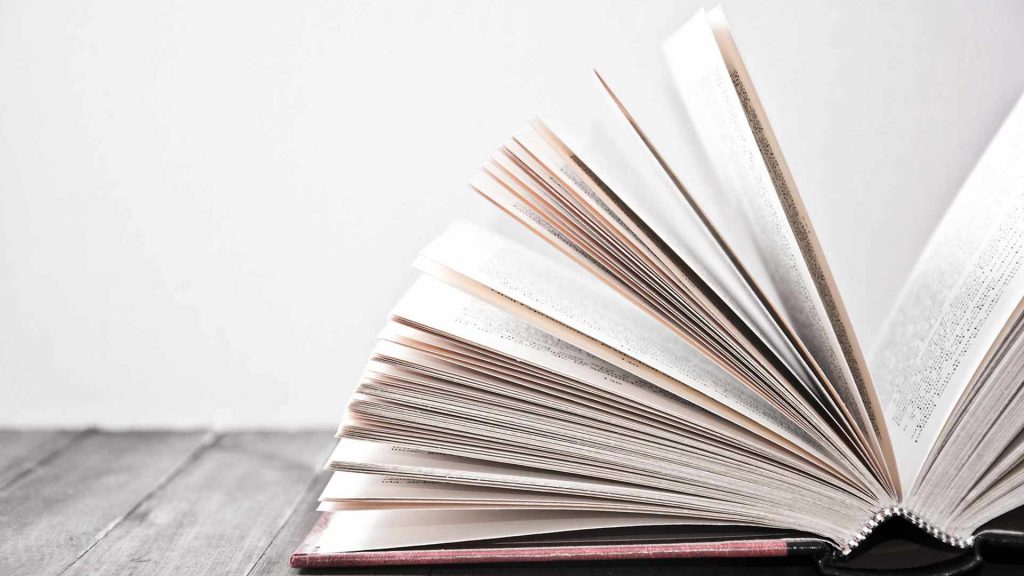 Our history
The company SEAPRO SAS was founded in 2006 by Dominique Praud and his daughter Charlotte. Trained in the food sector, Mr Praud has also worked for a long time in various agri-food companies producing and trading meat.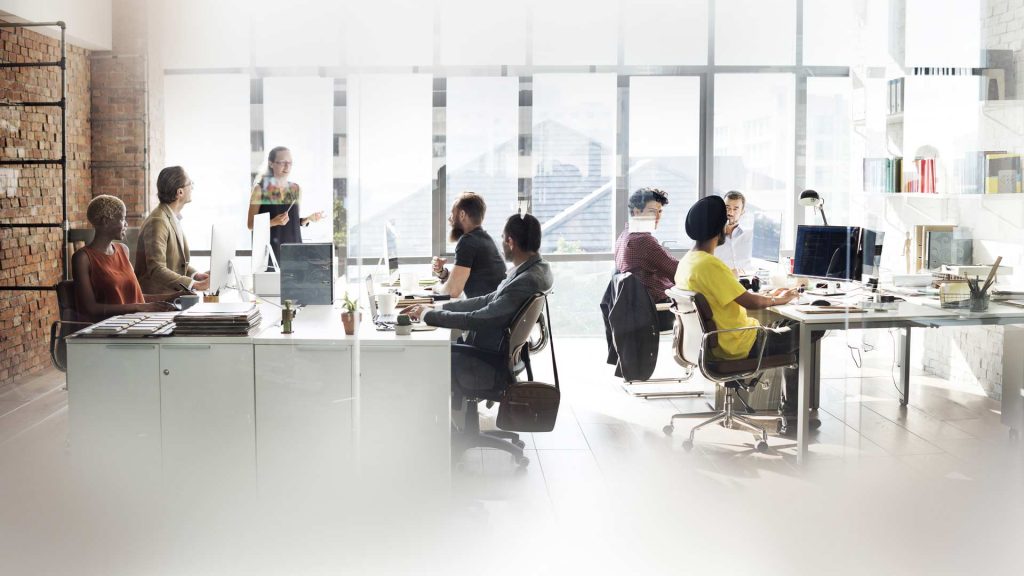 Organization
SEAPRO has a structure that allows a humane and close treatment. Its employees have a daily goal of putting their customers at the centre of their priorities. Following up on our customers' orders is as important as the quality of the products we sell.

Poultry
Chicken, turkey, duck, hen, whole or cut pieces, standard or halal, we comply with all the desired formats
Pork
VPF or EU origin, we adapt all cuts and look for the required packaging
Meat and offal
Veal, lamb, goat, game meat, offal, we cover all the needs of our clients' range
Fish
Whole and cut fish, we also adapt our offers to all the desired packaging formats
Seafood
Shrimp, crabs, octopus, squid, scallops or lobsters, our possibilities are endless
Prepared products and legumes
Prepared sweet or savoury, exotic or European fruits and vegetables, fresh or frozen, we know how to offer our customers a permanent supply of these products
Dry products
Banana chips, rice and Asian products, oils, coconut milk and other fruit juices, we find products that make a difference or that are missing in your assortment
Services
Main activities and strengths of SEAPRO
SEAPRO's main business is the import / export of food products for our clients (importers, wholesalers, or supermarkets).
Our knowledge of supply chains (fishing season, production area, etc.) allows us to offer our clients quality products that correspond to their specifications (origin, species, size, packaging).
Over time, SEAPRO has specialized in particular in the import-export of:
And it has also developed its sourcing in other areas such as: